Honeybee1.html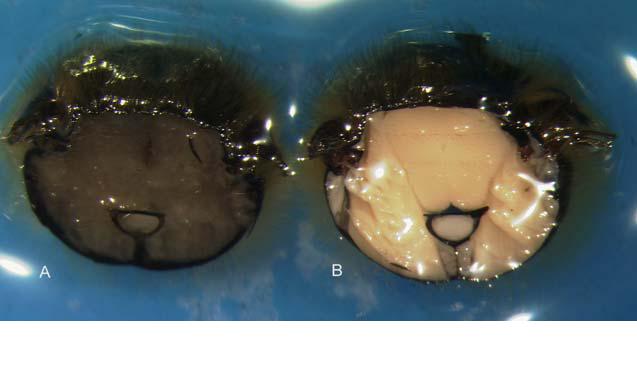 We asked the most sophisticated test group http://lifeenergydynamics.tripod.com
to test bees since their tests found cause of thoroughbred race horse "Reproductive Mare Syndrome Loss" several years ago on their website and they tested bees years ago for varroa mites.

THE UNHEALTHY(A) BEE COMPARED TO HEALTHY(B) BEE SHOWS: (A) BEE'S OXYGEN WAS 16.02% FOR 6 MINUTES.


DAY ONE-MOLD-FUNGUS

1. MOLD FUNGUS TOXICITY ATTACK CAUSES A -57.36% NEGATIVE LIFE (NL) CONDITION ON DAY 1 AND A 3 DAY SPAN PRIOR TO BEE DEATH WHEN MOLD FINGUS ACCELERATES TO -62.75% (NL)TO CAUSE DEATH.

DAY TWO-2ND MOLD/BACTERIA


<>2. A 2ND MOLD FUNGUS TOXICITY ATTACHS CAUSING AN ADDED -.19% NEGATIVE LIFE ENERGY CONDITION AND IT IS 1 DAYS PRIOR TO DEATH & 2ND MOLD FUNGUS STAYS AT SAME LEVEL AT -.19%

3. A BACTERIA (PATHOGEN) ALSO ATTACHS CAUSING -37.06% NEGATIVE LIFE ENERGY AND BACTERIA IS 1 DAY PRIOR TO DEATH & BACTERIA STAYS SAME LEVEL AT -37.06%

DAY THREE-DEATH

WHEN .19% + 37.06% + 57.36% (94.61%) AND MOVES TO 100% NEGATIVE LIFE ENERGY, THE BEE IS DEAD.



RESEARCHERS REVEAL CAUSE-LACK OF NORMAL OXYGEN LEVEL
THE FIRST FUNGUS STARTS FROM LACK OF OXYGEN NORMALLY AT 25%. WHEN OXYGEN DROPS TO 16-21% RANGE THE DANGER EXISTS AS A CANDLE FLAMES GOES OUT AT 15% OXYGEN OR LESS. IT MAY BE FROM AIR POLLUTANTS.

AT 16-21%, A FUNGUS EVOLVES AND MUTATES A SECOND FUNGUS IN DAY 2 FROM FIRST FUNGUS AND 2ND FUNGUS BRINGS ALONG COMMON BACTERIA PATHOGEN.

SOLUTION

TO PREVENT THESE FUNGUS, HONEYBEE OWNERS MUST PROTECT PERIMETER OF HONEYBEES 1-3 MILE AREA AND TRAVEL MAY BE HAZARDOUS UNLESS ADEQUATE PRECAUTION MADE WITHOUT USE OF http://ict4help.tripod.com technical assistance TO KEEP OXYGEN LEVEL at or above 21-25% LEVEL WITH fewer AIR POLLUTANTS.